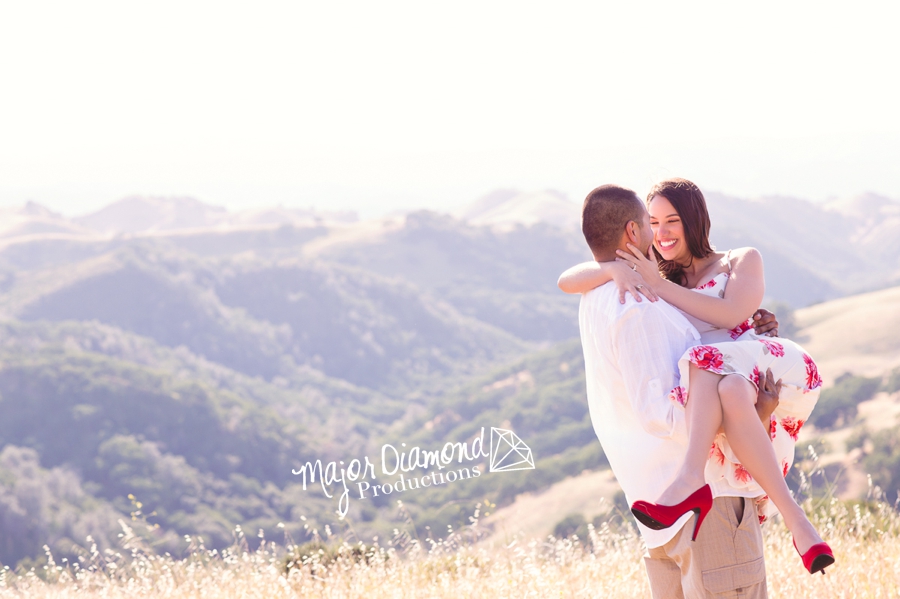 DETAILS
One of the things that we love most in life is capturing all the amazing moments from your most important day!
Your love, your smile, your laugh, the intimate moments that no one else sees…the moments you don't see.
It is so much fun for us to capture those you love, and all of their quirky, fun and amazing things that make you love them even more.
All the details that you have put into your wedding, the family who traveled, your long lost friend,
those you have known a lifetime and those you are just about to meet, are only in this place together for a blink of an eye.
The day flies by and it is impossible to reach out and grab it before it's gone!
So we know that when you choose us to tell your story, you're investing in your memories.
We know that you want to witness your story, see the goofy dancing,
HEAR the laughter, and most importantly , the words that are shared THROUGHOUT your big day!
We would love to connect with you to learn more about the two of you and your big day!
We can't wait to hear how you met, what you love to do on a Sunday,
details of the proposal and what you are most looking forward to on your wedding day!
Our Wedding Packages are customized to fit your life, your needs, and dreams about your day.
Once we chat, we will send you over a proposal with multiple options that we feel may work for your event.
Contact us today for more information about Wedding and Event Packages!
Much love
Jennifer Mae and Chris